$40 Dining Credit
Book Direct and enjoy a $40 dining credit to use towards lunch or dinner at Harvest Table.
Promo Code: SAVE40
Harvest Inn captures the essence of California's wine country in an elegant storybook setting. Spacious guest rooms and suites mingle with picture-perfect vineyards, culinary gardens, and redwood groves. Signature food and wine pairings continue to earn Harvest Table critical acclaim - while destination wineries, restaurants, and shopping are just moments away.
Harvest Table brings a defining flavor to the resort – and wine country. A robust wine list celebrates Napa Valley wineries and the farm-to-table menu highlights ingredients sourced from local growers – including the resort's own collection of five culinary gardens. Harvest Table is a Napa Valley destination unto itself. Complimentary corkage is provided to all Harvest Inn guests.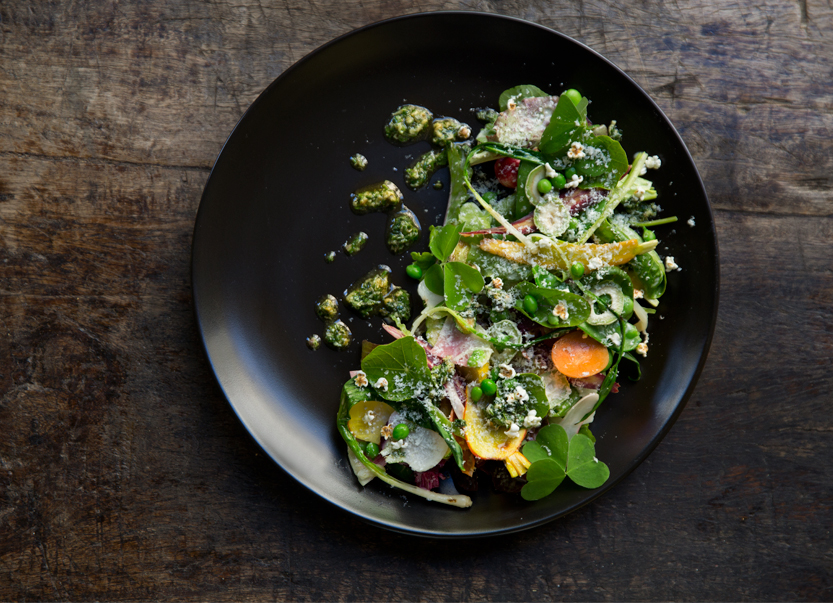 What Our Guests Say About Us
Trip Advisor Reviews
"Romantic, spacious and very friendly. Had a fantastic stay visiting a couple of vineyards."

- BobKingForce

"Its truly a gem of a place. It is certainly as cozy as one's home. Beautiful pool area, amazing in-room dining, breakfast in the bed."

- SK_Canada_SK

"Perfect setting perfect service. The most amazing setting yet, convenient to everything, literally walk to wine tasting and dinner. "

- Pastrybydesign

"Excellent location, service, and wonderful grounds. The wedding we attended was in a beautiful place on the Harvest Inn grounds. We had a fire in our fireplace on 2 evenings and it was wonderful. Breakfast was delicious and I really loved Hector's bacon."

- clounsberry

"My wife and I had a fantastic visit at the Harvest Inn; an oasis in the Napa Valley is how we would describe it. Plush room with a fireplace and taking a nice stroll to breakfast each morning."

- Paul S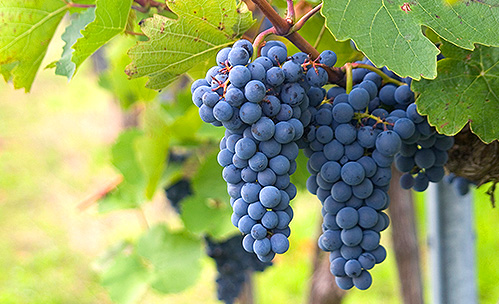 • Charles M. Schulz - Sonoma County Airport (28 mi)
• Oakland International Airport (68 mi)
• Sacramento International Airport (70 mi)
• San Francisco International Airport (75 mi)
Thank You